Dubai, the Arabian Peninsula Which Also Comes Under the 7 Emirates and It Is a Global Hub With the Cosmopolitan Culture Makes the People to Mingle With the Localities. The Desert Retreat Is Famous in the Regions Which Makes It Easy for the People to Explore the City of Dubai.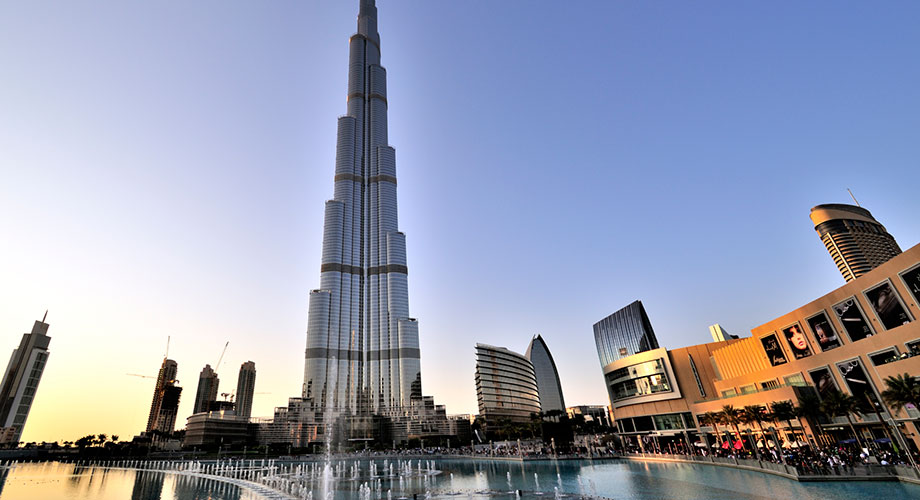 This City Is Rich in Oil Resources Where the People Can Enrich the Possibilities Where the Trade Can Be Done Within the Range. Dubai Is One of the Largest Regions Where Gold Is Largely Being Used and the Trading of Gold Takes Place From Dubai City to the Major Parts of the World. Dubai Is a Shopping Paradise Which Conjures Some Quality Duty Free Shopping for the Visitors at the Malls of Dubai. The Modern Architectural Splendors in Dubai Give Huge Impression in the Minds of People Who Are Allowed to Have a Comfortable Traveling Experience.
Dubai Mall
Wafi Mall
Desert Safari Of Dubai
Palm Jumeriah
1. Dubai Mall: The Visit to Dubai Will Be Fulfilled Once You Explore the Malls of Dubai. The Experience and the Pleasure of the Malls of Dubai Can Vary From Entertainment, Food, Leisure and Shopping With More Than 1200 Retail Shops, Multiplexes, Food Courts and Restaurant, Colossal Shops Which Are Suitable for All Ages, Right From the Children to the Adults. The Tallest Musical Fountain in the Worlds, Fashion Catwalk, Largest Waterfront Worlds, Aquarium, Gold Souk of Large Areas, Fashion Island Etc Can Be Explored in Dubai.
2. Wafi Mall: The Wafi City Is Filled With the Beautiful Malls and Hotel Where People Can Enjoy the Best Time Here at This City. The Design and the Structure of the Malls Are Inspired by the Ancient Egyptian Architecture Style Where the Culture Has More Resemblance with the Great Egyptian Civilization.
3. Desert Safari Of Dubai: Explore the Adventure and Thrills of Dubai With the Mysterious Deserts Regions Which Offers Some Interesting Safari Tours In Desert With Different Itinerary Plans. Enjoy the Interesting Non-stop Entertainment Including Tanaura Dancers, Belly Dancers, Mehendi Artists, Camel Ride, Where the Beauty of Arabic Cuisine Can Be Experienced.
4. Palm Jumeriah: The Marvelous Beauty of Palm Jumeriah Can Be Seen in the Land Which Consists of Three Man-made Islands in the Shape of a Palm Tree, Which Is Only Visible From a Larger Distance. Also Enjoy the Majestic View of the Atlantis Hotel and the Accommodation Here Can Be the Best Ever Experience You Can Find.