So, You Already Know About Germany Application Requirements and Have Already Filled the Germany Visa Application Form, Packed Your Travelling Bags and You Are All Set to Explore Germany??
Wait!!
Do You Really Think Your Tour Will Be Complete Without Shopping? If Not, Have You Thought About the Shopping Places There? No?? Don't Worry; We Are Here to Help You With These Things.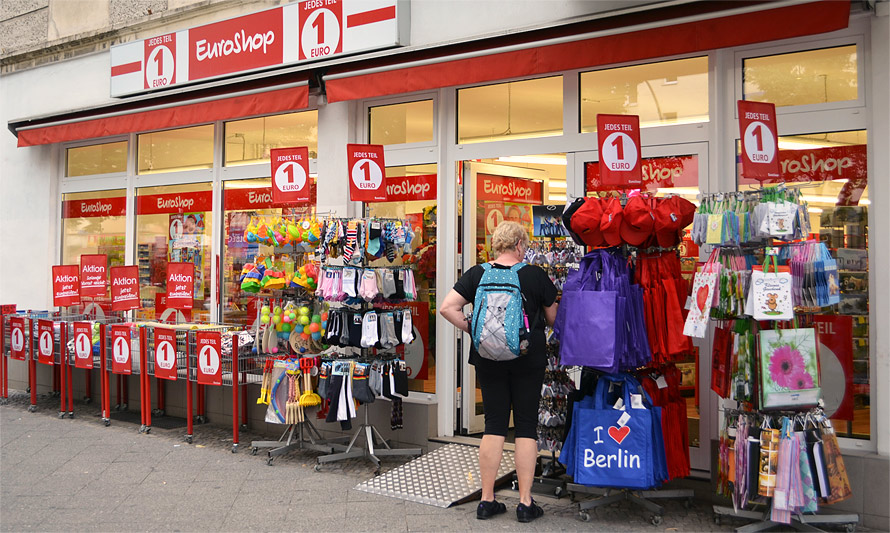 So Let's Start The Discussions:
There Are Some Amazing and Fantastic Shopping Streets in Germany, Where You Will Be Very Happy to Shop a Few Good Things.
You Really Will Be Amazed Once You Visit Those Streets. Like the Cologne Shopping Street, Which Is the Busiest Shopping Street in the Whole Europe and the Munich's Shopping Streets, if you're a Foodie, You Are Just Going to Love the Area and You Will Definitely End up Eating Till You Run out of Your Currency?
Another Popular One Is the Frankfurt Shopping Street, Where You Will Find Some Excellent Boutiques and Jewellery Store. So Ladies!! Gear Up for a Wild Shopping There.
A Shopaholic Just Can't Resist Going to Germany Anytime He Get the Offer. Such Is the Beauty of the Shopping There. So, if You Have No Idea About Its Visa Requirements and Want It in Your Hands Soon, You Can Also Apply Online For German Tourist Visas.
Another Shopper's Stop Is the Dusseldorf's Shopping Street, Konigsallee. It Is Called as Ko by the People There. The Street Is Amazing to Look Too. It Is Lined Up With Chestnut Trees and Has a Majority of Boutiques and Popular Shopping Malls and High Five Designer Stores.
Likewise, another One Is the Hamburg's Shopping Street, Moenckebergstrasse and Which Is Called as Mo by the Locals. It Is Definitely an Architectural Gem. Ironically, Here More Than Shopping You Will Enjoy the Sights More.
And Yes, You Can Also Get the Germany Visa From UK.
Get Going!!