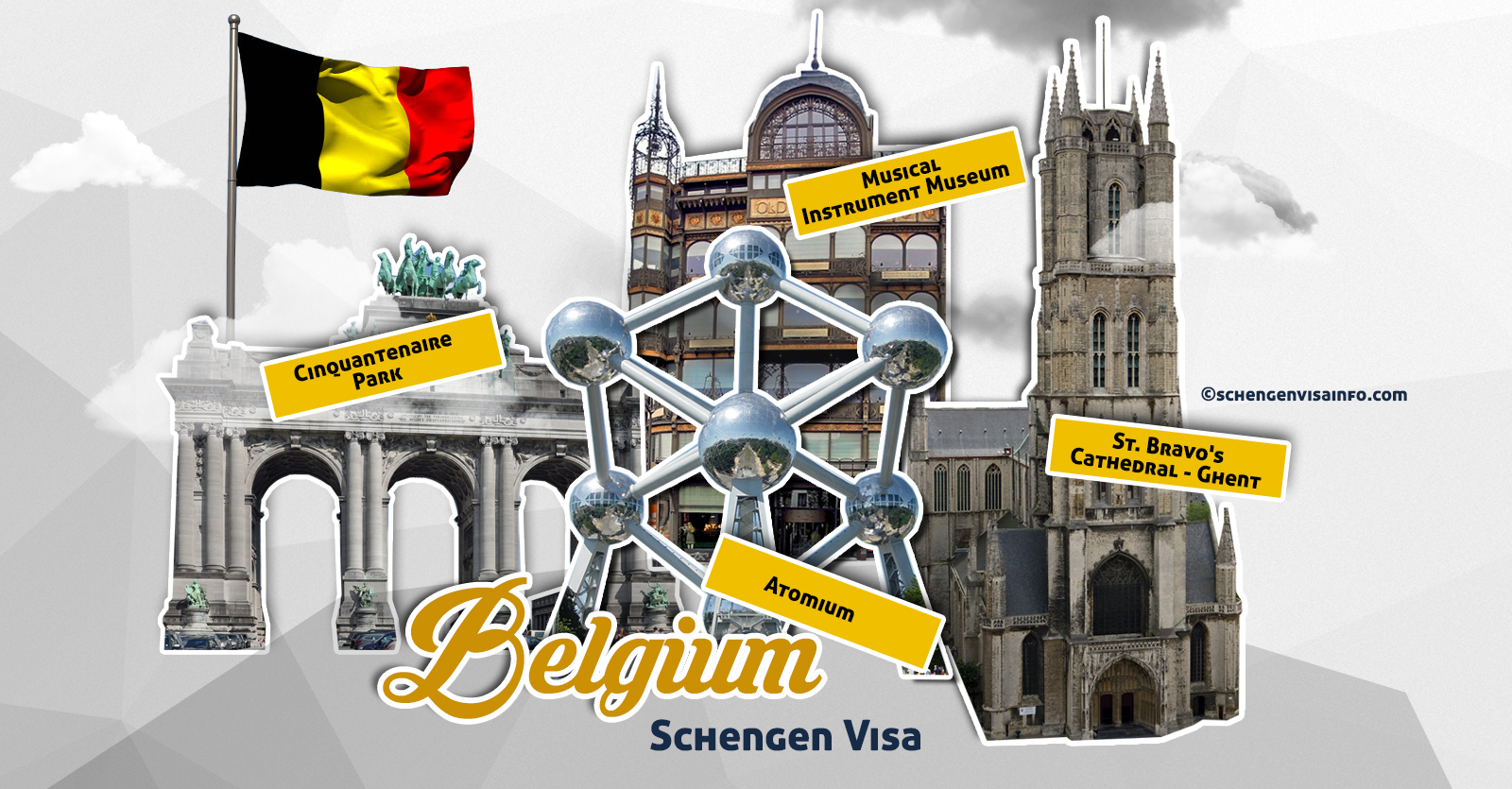 Before applying, one should have a clear purpose of the visit and the embassy/consulate general of Belgium is competent for deciding and examining on your visa application which will be the case if.
The sole destination of the visit will constitute by Belgium.
Belgium constitutes the main destination of the visit as per the terms of the length or purpose of the stay in case the visit includes more than one country destination.
The applicant intends to cross the first Belgium in order to enter the territory of the member state if no main destination is determined.
Next, open a website and go to all about your visa and get the details related to the visa category you want to apply and also check the supporting documents, applicable fee, visa application form and many more.
Complete your visa application form (Schengen or national) and after completion, you should affix your photograph. You can also Download Visa Application Form the website and make sure you fill the form fully and also mention your e-mail address, phone number, and your mobile number of the applicant. Incomplete applications will delay the process so you must carefully submit all the required documents.
Before you visit the visa service center you must read the security regulations. And make sure you visit the visa application center during working hours.
At the VFS Global center submit your application along with the applicable fees
At last, you can track your application online.
Ask the officer about courier facilities at the VFS Global desk. If you want to collect your passport and other documents in person then visit the visa application Center. These are the general information to Apply Online For Belgium Visa. For Belgium Visa contribution is required for the process of long stay visa application. The contribution can be paid by any of the family members who should directly pay the amount into the account of the immigration office in Belgium. At the time of the introduction of visa application, they should also present the payment proof. Will list out which documents you must present:
In Short Term Visa, You Need One Extra Photocopy.
In Long Term Visa, Two Extra Photocopies Are Needed.
Next is a medical certificate, you must present a medical certificate certified by the Embassy/Consulate General of Belgium according to the type of visa you require. Authentic documents, other documents and legalization fee. At the end, you can check your visa application status.