The Type of Visa Depends on the Length of Your Stay, Except in the Following:
Special Cases:- For stays of less than or not exceeding 90 days (3 months), you need to apply For a short-stay "Schengen Visa", for: Tourist visits, Visits to family or friends, Cultural or sports manifestations, Business trips, Short trainee ships.
For stays exceeding 90 days (3 months) you need to apply for a long-stay visa Suited to the duration of and reasons for your stay.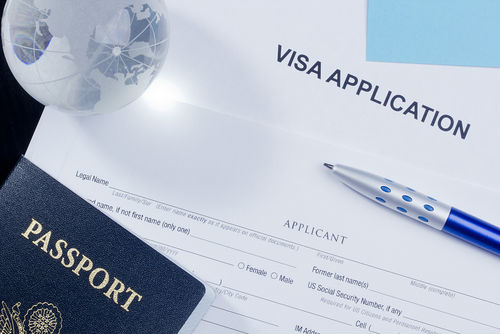 Documents Requirements:
Hotel Booking Slips
Copy Airlines Tickets
Marriage Certificate (If You Are Traveling With Spouse)
How Much Does The Visa Cost?
For countries with a visa facilitation agreement with the European Union and children between the age of 6-12 years, the Schengen Visa Fee amounts to £31.50, for national of Albania, Bosnia and Herzegovina, Macedonia, Montenegro, Russia, Serbia, Ukraine, Republic of Yugoslavia. This only applies to C Type Visas.
For other countries there is a service charge of £54 applicable per application Over and above the visa fees for all application.