Before we plan our Trip To Portugal we need to check whether tourist visa is required or not. Citizen of United States of America can stay up to 90 days because Portugal Tourist Visa is not required for them. Doesn't it sound good? Now before we plan our trip we must first check your passport validity. Before our departure from Portugal, all the tourists must check their passport validity; it should be at least 90 days. However, a maximum of six-month validity is strongly recommended in your passport before we plan to travel. New passport application and passport renewal were included in VisaHQ who assist U.S citizen with a full range of expedited passport service.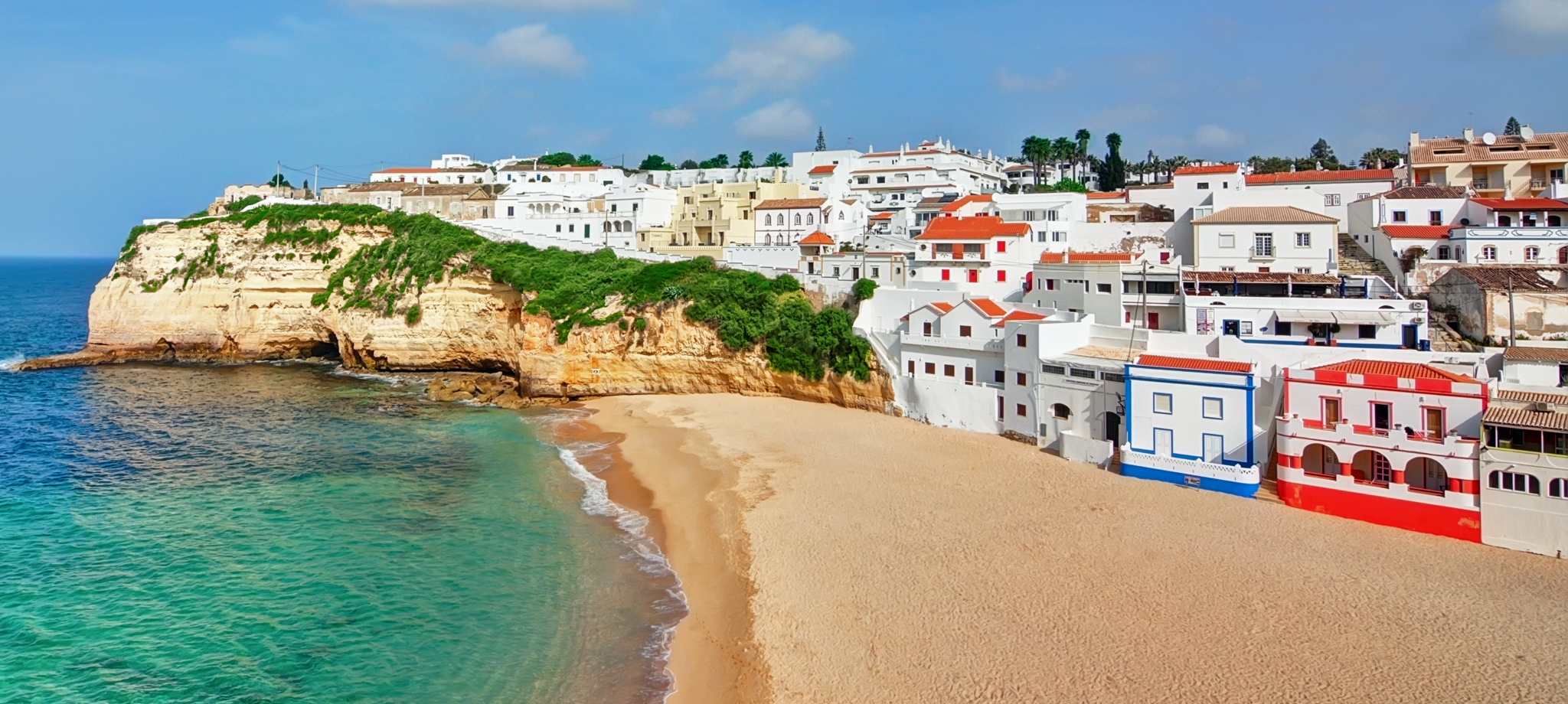 Next, you need to make sure whether you have blank visa pages in your passport because in Portugal and many destinations un-used pages of your passport will be required for some necessary stamps on arrival and departure. Before you fly to any international country we strongly recommend you to have two free pages in the visa section of your passport. U.S citizens can add extra pages in the passport as fast as within 24 hours.
Finally, just confirm if any transit visa is required for any connections before you Get Portugal Tourist Visa because you should first check in case if any airline is connecting the flights overseas as a part of your Portugal journey. The applicant should visit in person with all original documents as well as a copy. If necessary, they will conduct an interview in the presence of the visa applicant. The admissibility of the requirement does not imply the visa concession. The visa fee paid will not be reimbursed if the visa refusal. In the application form, telephone number should be mentioned as it is very important.